Skip to main content
The Virtual Tin Shake
The Good Friday Appeal, like the rest of our community, is facing challenges like never before. Some of the images that have defined us have been of the thousands of volunteers on fire trucks and at traffic lights, in pubs and clubs and at hundreds of events shaking the iconic Good Friday Appeal collection tins as people opened their hearts and their wallets to support The Royal Children's Hospital.
This year we know things will be very different.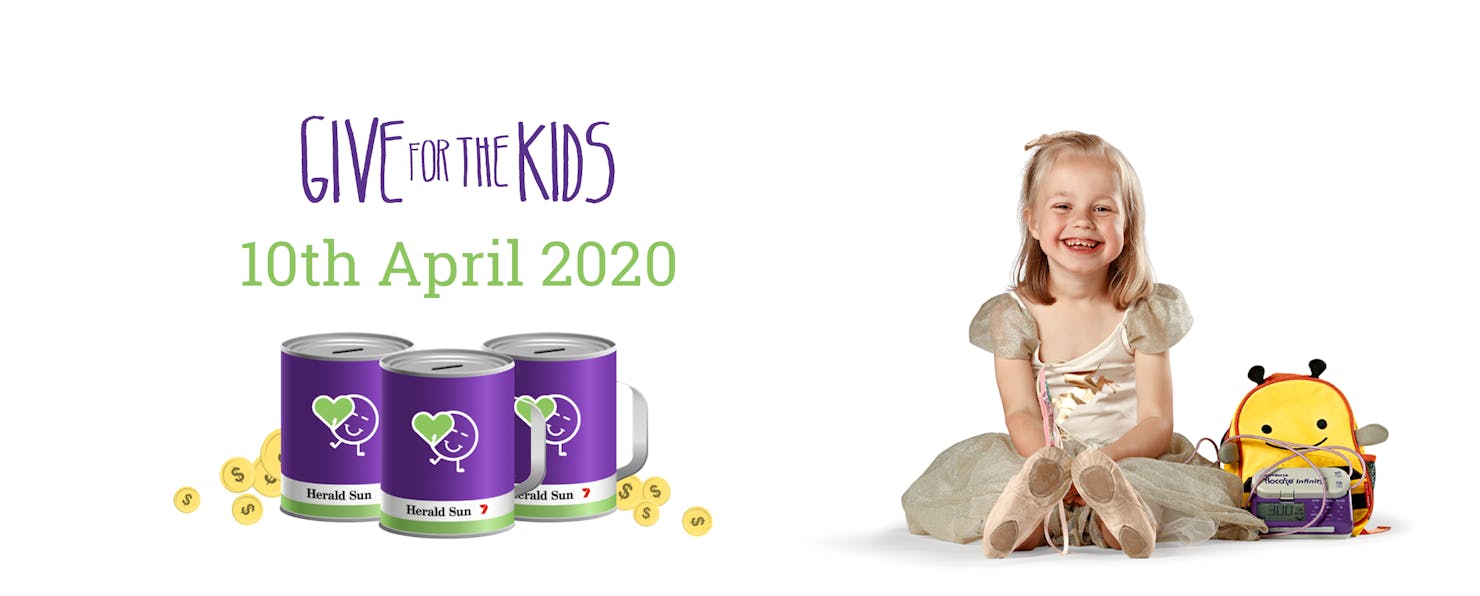 Shake Your Virtual Tin!
We have come up with a creative way to keep the tin shake alive, to tap into that vein of generosity that runs so deeply though our communities, even in the toughest of times and you can be a part of it…the Good Friday Appeal Virtual Tin Shake!
We have come up with a creative way to keep the tin shake alive... the Good Friday Appeal Virtual Tin Shake!
We have already set up a virtual tin for many towns and volunteer groups and you can search for yours below.
Use the buttons below to make a donation, search for your town or register your own Virtual Tin
Donate
Give for the Kids! and support your local community!
Share the Tin Shake 
Get the word out via social media, SMS and email! Let's get the tin moving all over Victoria!
Meet Quinnie, our ambassador for the 2020 Good Friday Appeal
It's hard to imagine that vivacious six-year-old Quinnie almost had her life stop before it could even really begin.
In 2014, Quinnie's twin Harriet, had passed away in the womb after the umbilical cord had wrapped around her in three places, resulting in the oxygen supply to her surviving sister being cut off, causing Quinnie to born by emergency caesarean and in kidney failure.
She spent the first three and half months of her life at the RCH connected to dialysis, followed by two years at home bound to her dialysis machine. At 33 months old she received a kidney transplant, which has transformed her life.
Whilst she has ongoing medical complications and will continue to be seen by RCH specialists until she transitions into adult care, the impact the RCH has had on Quinnie means she now goes to school like other 6 year olds and enjoys getting up to mischief with her little brother.
Thanks to your generous support, we can make a difference to children like Quinnie and help The Royal Children's Hospital remain a world leader in paediatric care.
Top Individuals/Community Tins
Thank you for your generous support